Starting October 2017, Chrome (version 62) will show a "NOT SECURE" warning when users enter text in a form on an HTTP page, and for all HTTP pages in Incognito mode. Most industry experts suspect that this is Google's first step in this process and that, in time, all pages of all websites not protected by an SSL Certificate will show a "NOT SECURE" message. What's more is that it is predicted that most other browsers (IE, Edge, Firefox, Safari) will eventually follow Chrome's lead in the name of security.
Here is an example of an email that site owners are receiving from Google:
What is an SSL Certificate?
An SSL Certificate is used to create an encrypted connection between the server that hosts your website and the web browser on a customer's computer. Traditionally, SSL Certificates were required if money or sensitive info was being transacted or transmitted through a website. Encryption of this information provides for safe passage from one computer to another. Nowadays, with all of the security threats out there, the thought from industry leaders like Google is:  Why not simply encrypt everything?
What should website owners do?
It is fair to assume that sooner or later, that doing nothing will no longer be an option for website owners. Simply put, your existing customers and users will become confused or frustrated, and potential customers will move on to websites that do not generate warning messages.
Or, you can:
Avoid the Hassle of Annual Renewals
Eliminate the Possibility of Frequent Expiration
Save Money!
Maintain Compliancy
What is UNIFEYED doing about it?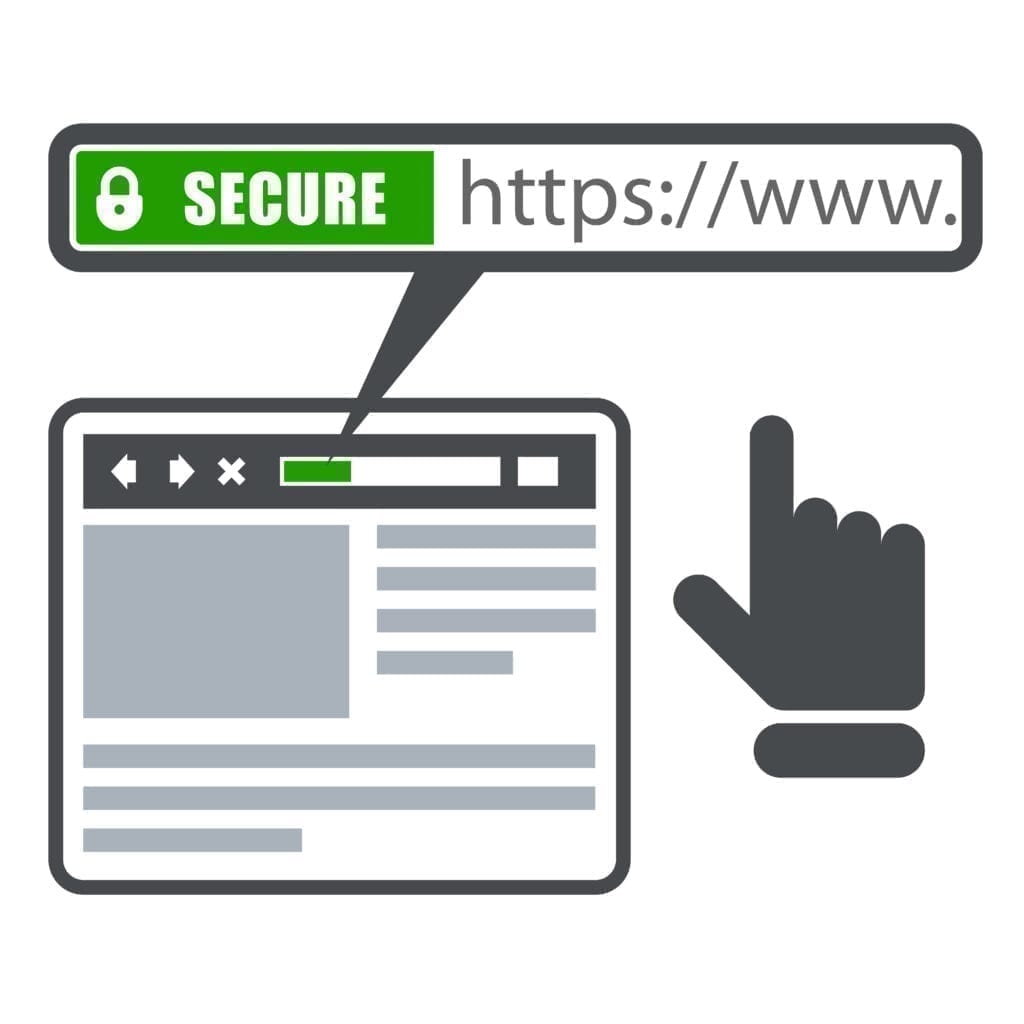 UNIFEYED is offering the following one-time offer for clients to save money on long term SSL Certificate and Domain renewals.
Save up to 25% on Domain Renewals
Save 20% on 3 Year Domain Renewals
Enter offer code SAVE20 at checkout
Save 25% on 5 Year Domain Renewals
Enter offer code SAVE25 at checkout
*To take advantage of this offer, you must login to your Client Portal
Save up to $140 on SSL Certificate Renewals
If you plan on keeping your website for years to come, don't wait for site traffic to drop due to browser warnings. Call UNIFEYED today at 484-947-2800, or login to your Client Portal to take advantage of this one time offer.