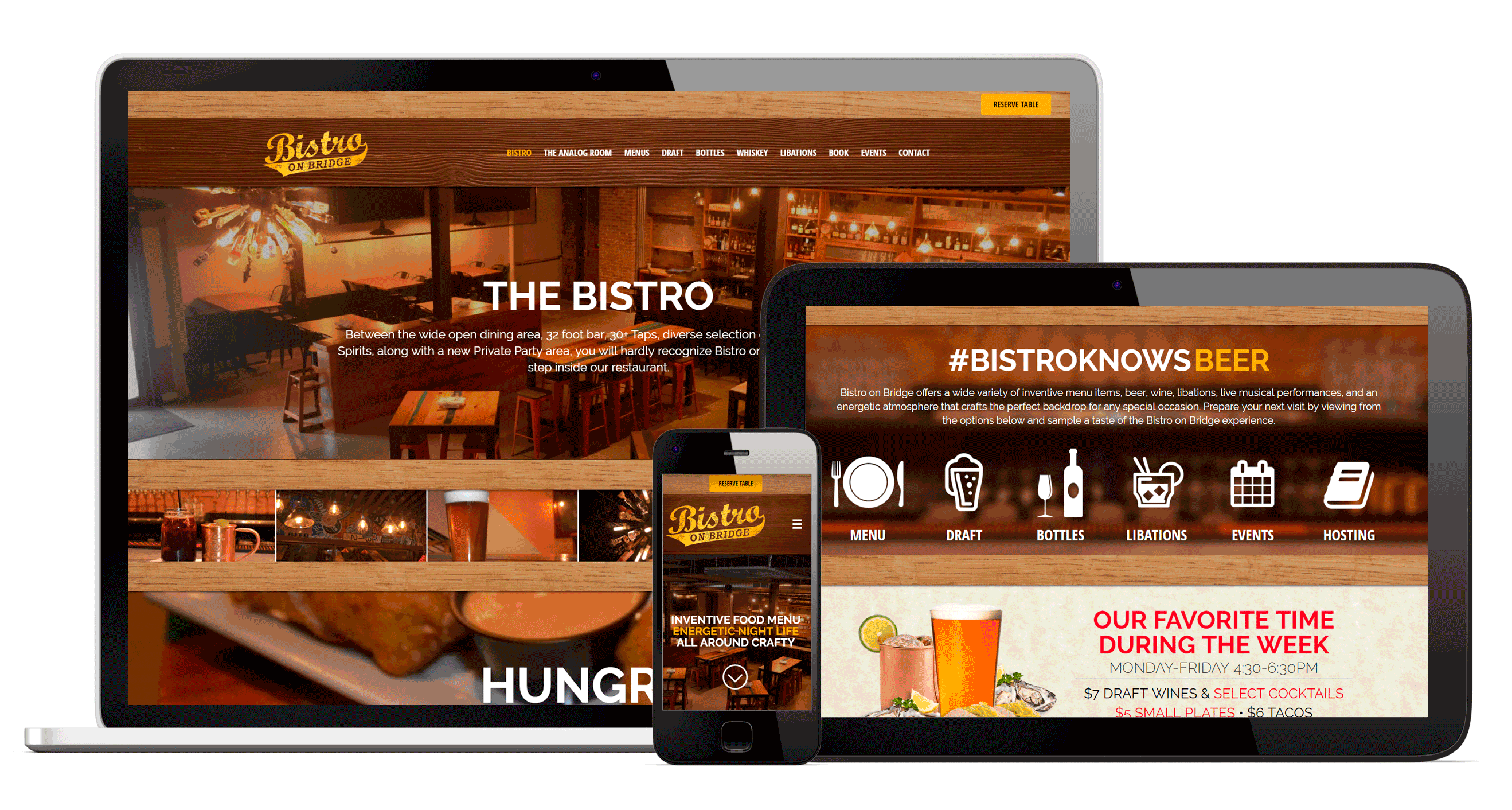 Website Redesign
Bistro on Bridge went through massive renovations in 2018 that included a wide open dining area, 32 foot bar and Rooftop Beer Garden on the second floor. Unifeyed redesigned their website, print materials and business cards to reflect the changes and highlight the new concept.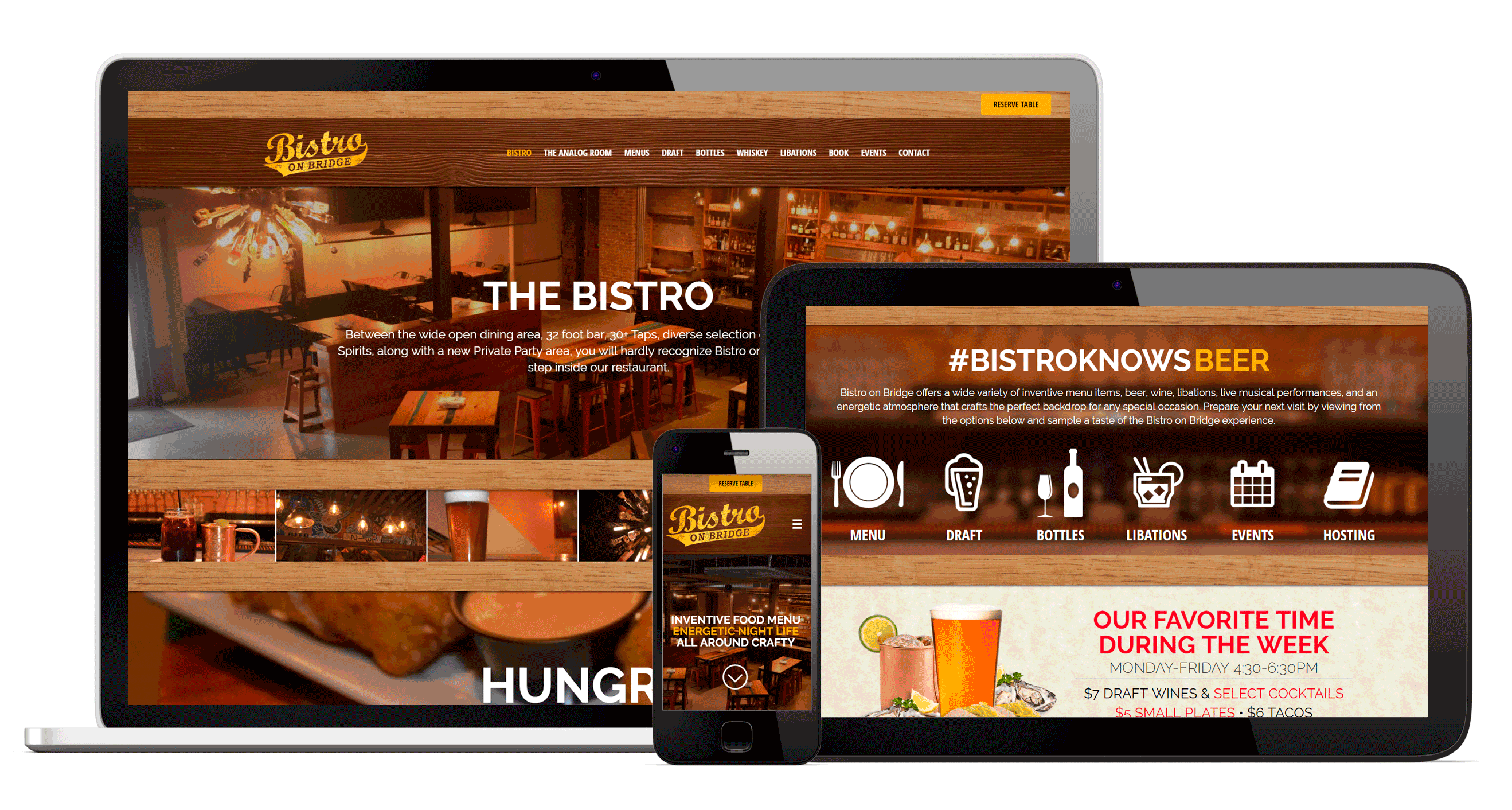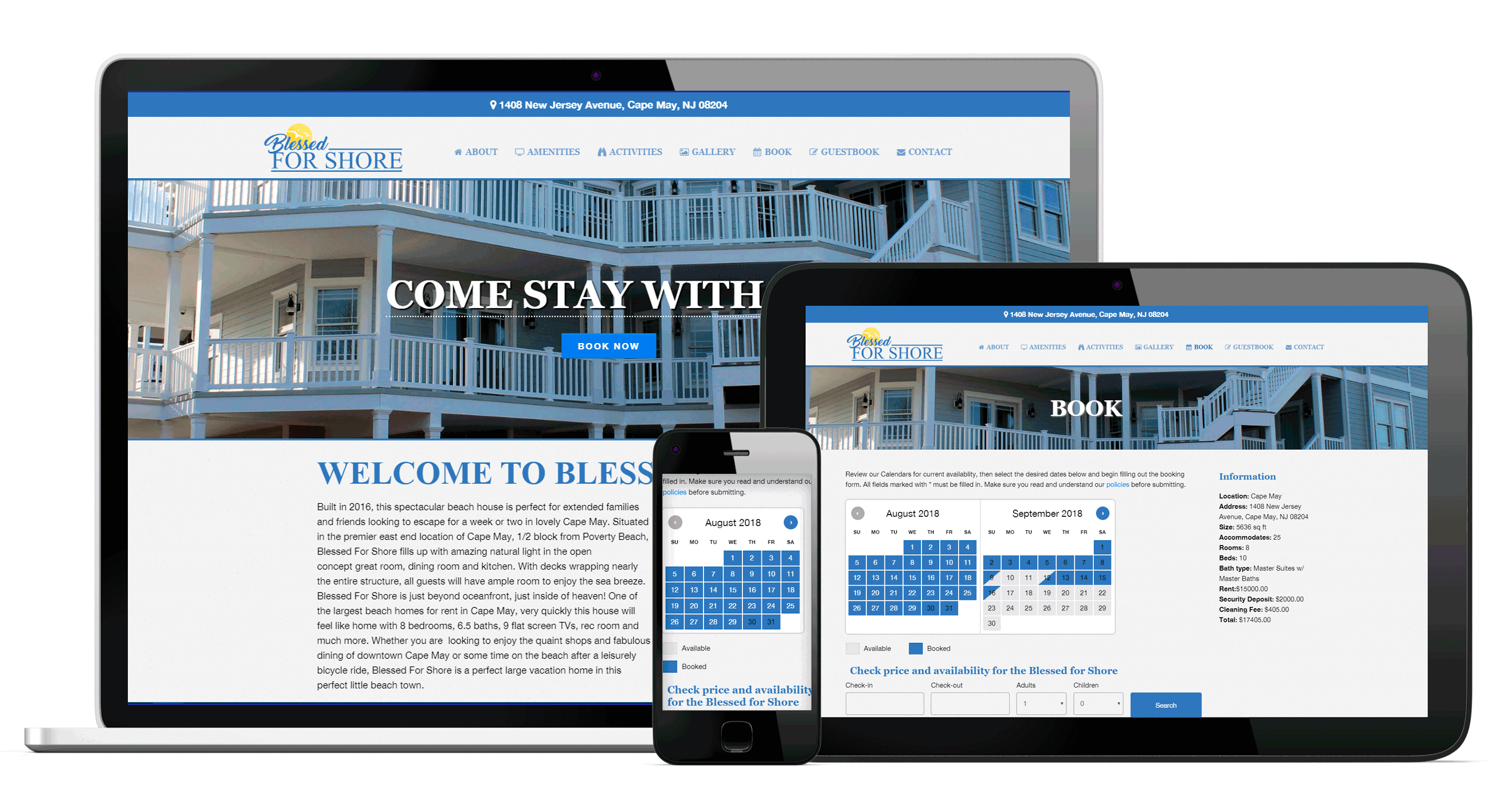 Website/Logo Design
Unifeyed packaged the Blessed for Shore Beach Home from logo to website fully functional for online booking, guestbook comments, house plans and photo gallery.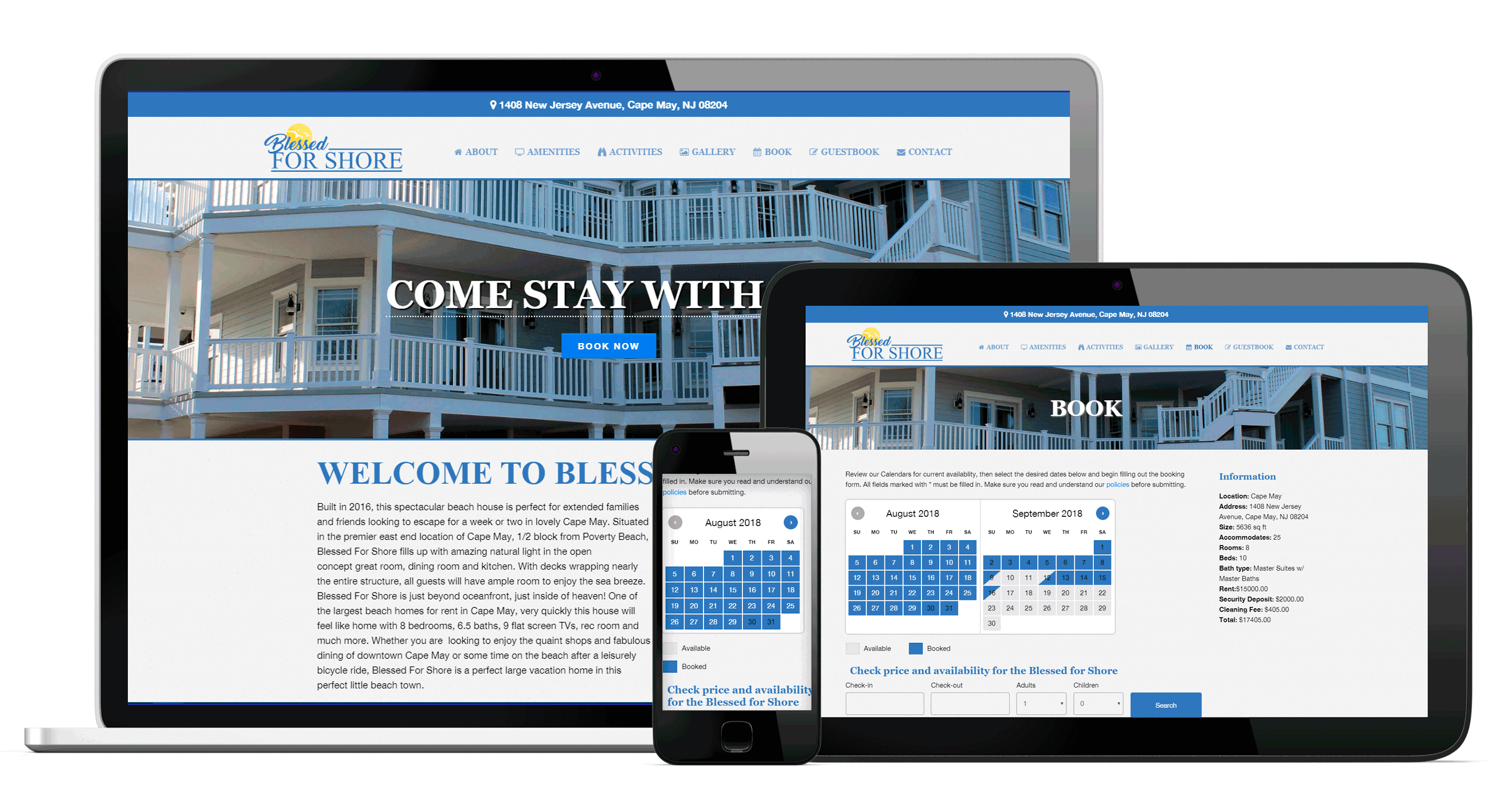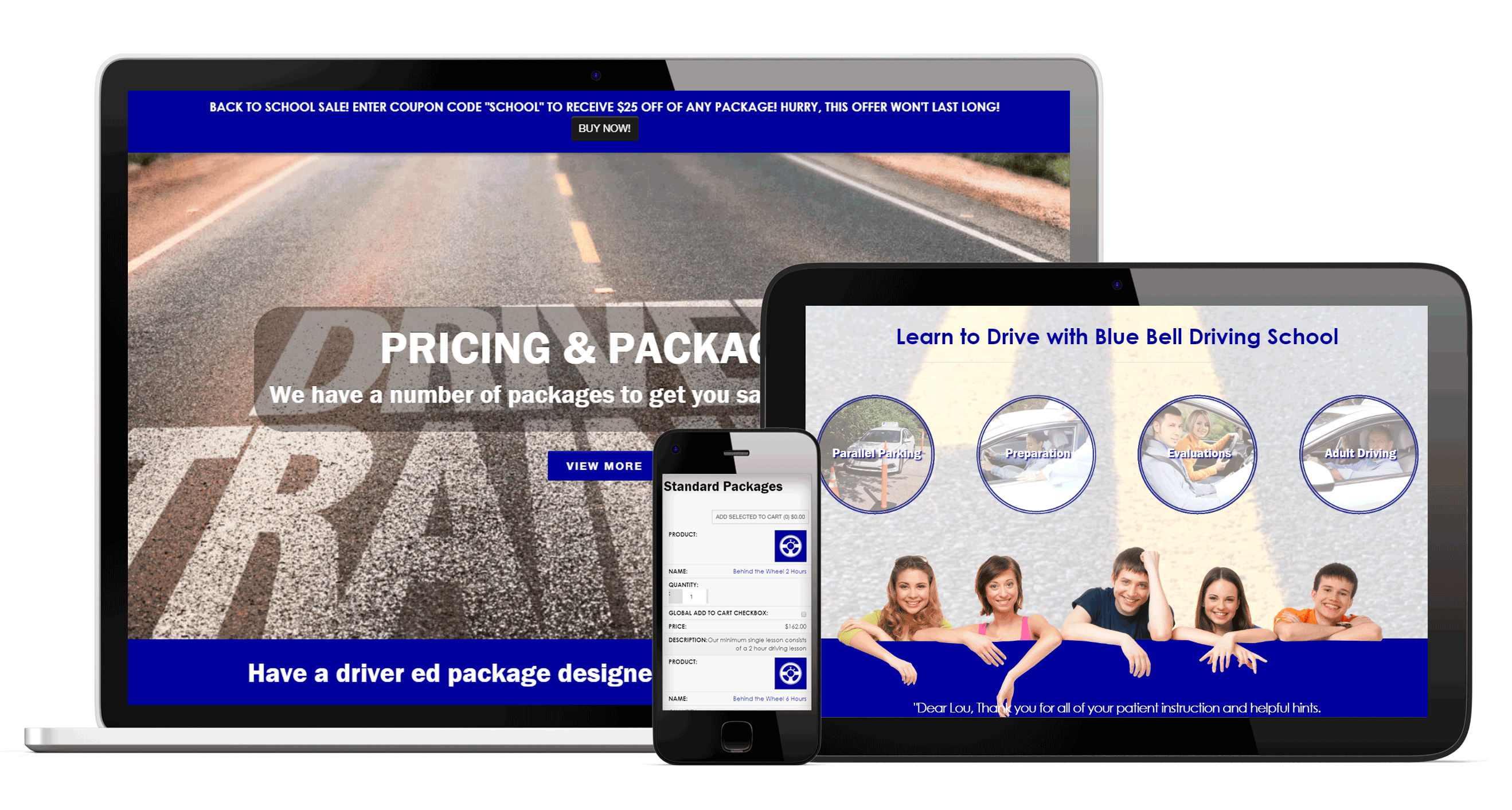 Ecommerce
Blue Bell Driving School was in need of an updated website redesign that was responsive, polished and personable with an easy to use ECommerce interface. Unifeyed jumped on board to give them an updated look with all the bells and whistles needed for students to sign up and purchase lessons.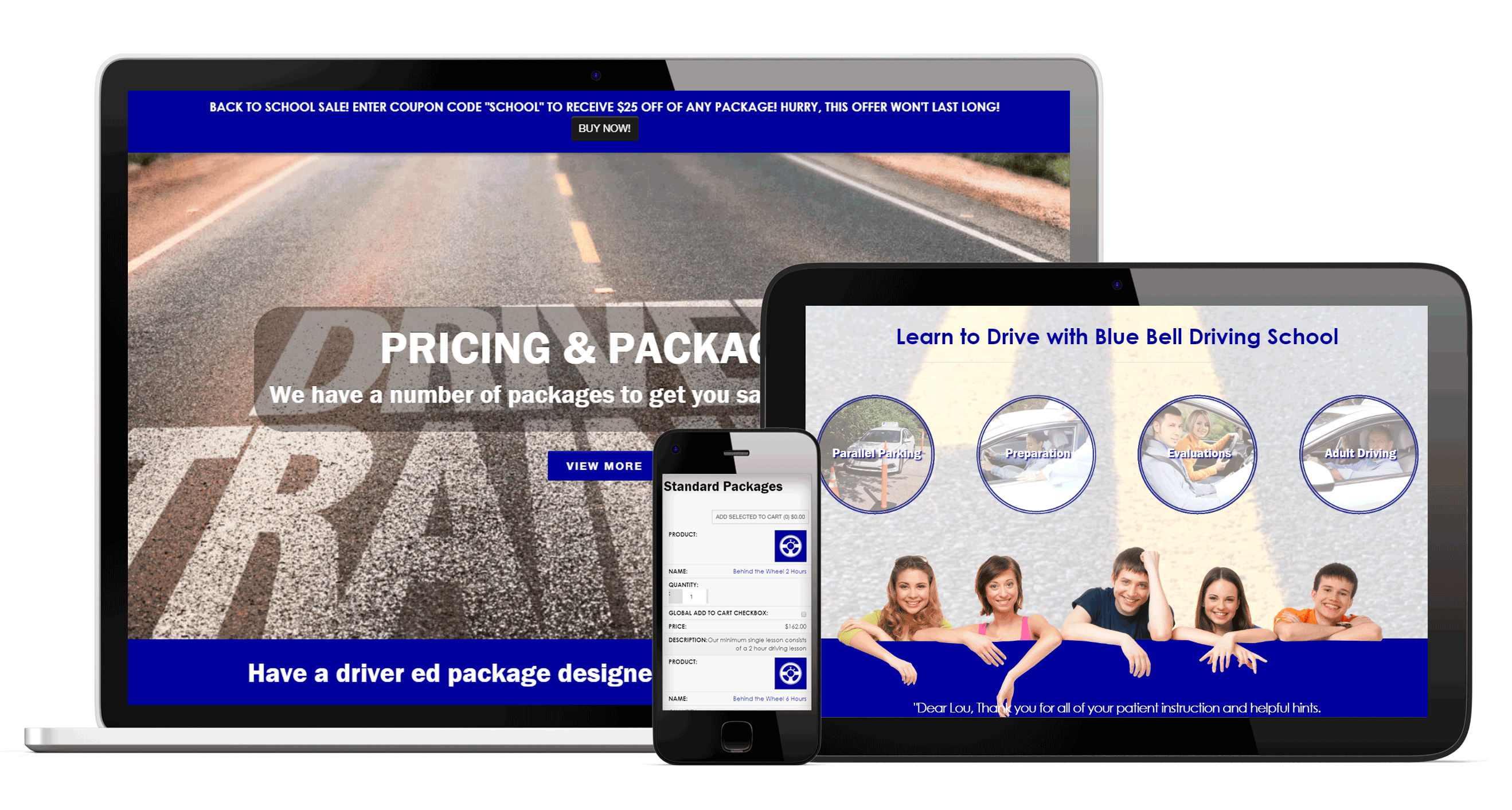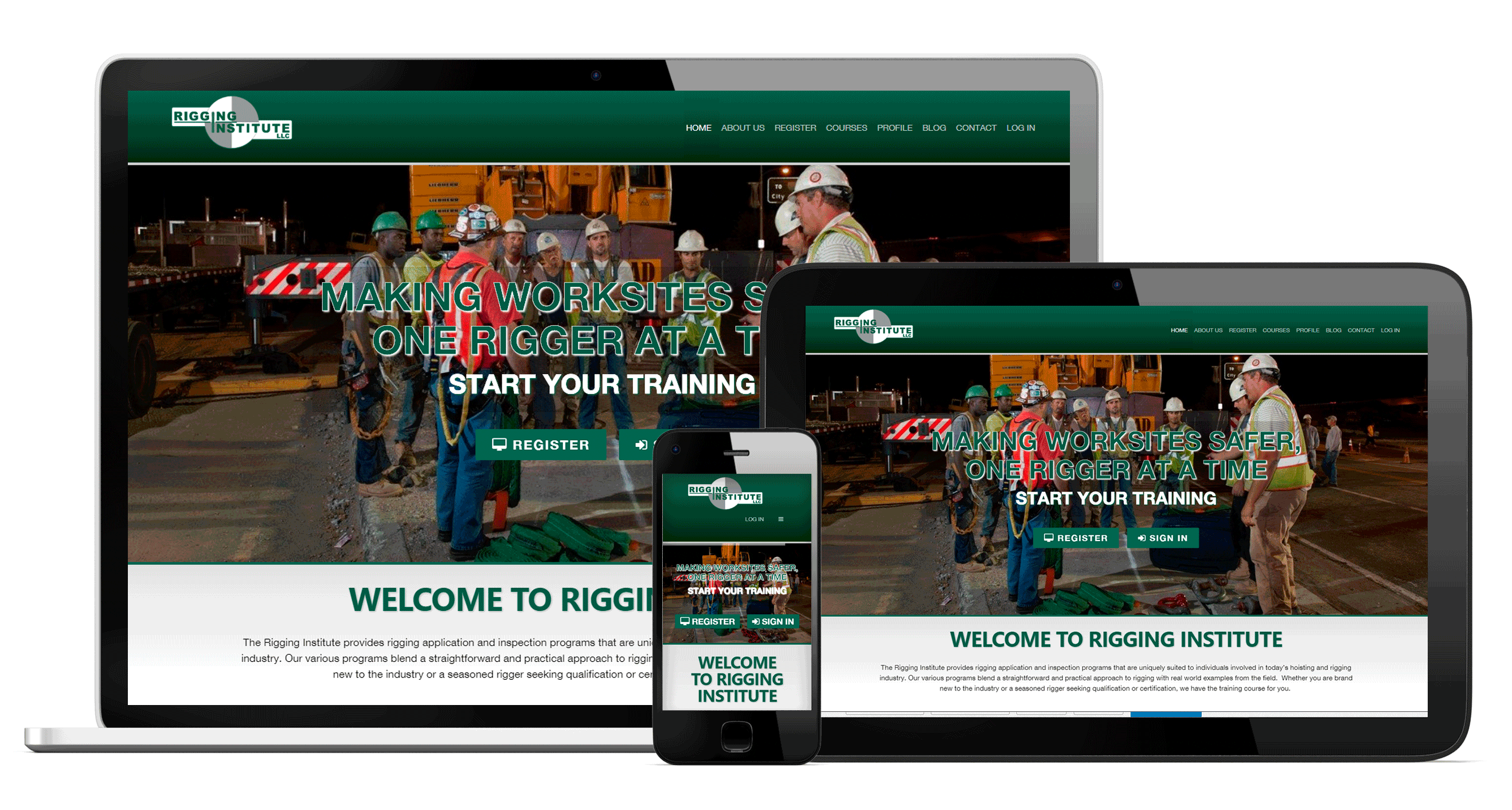 E-Learning
Using questions and answers provided by the client, our team created an e-learning platform so that users can access critical safety training. Animated slideshows are narrated by a digital voiceover so that this one of kind program reaches all types of learners. This ecommerce training platform has created a revenue stream for the company while enabling workers to train safely on their own time.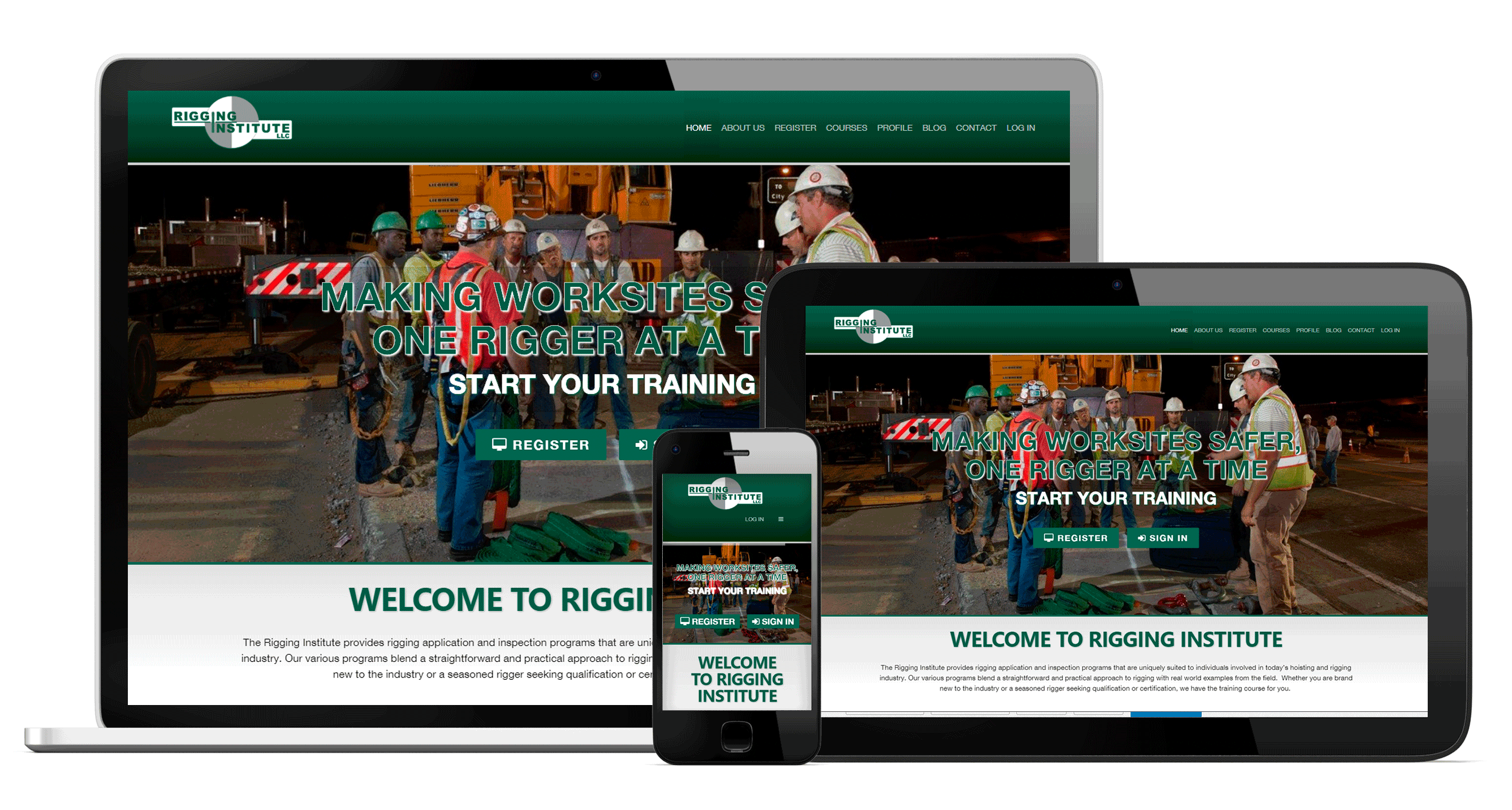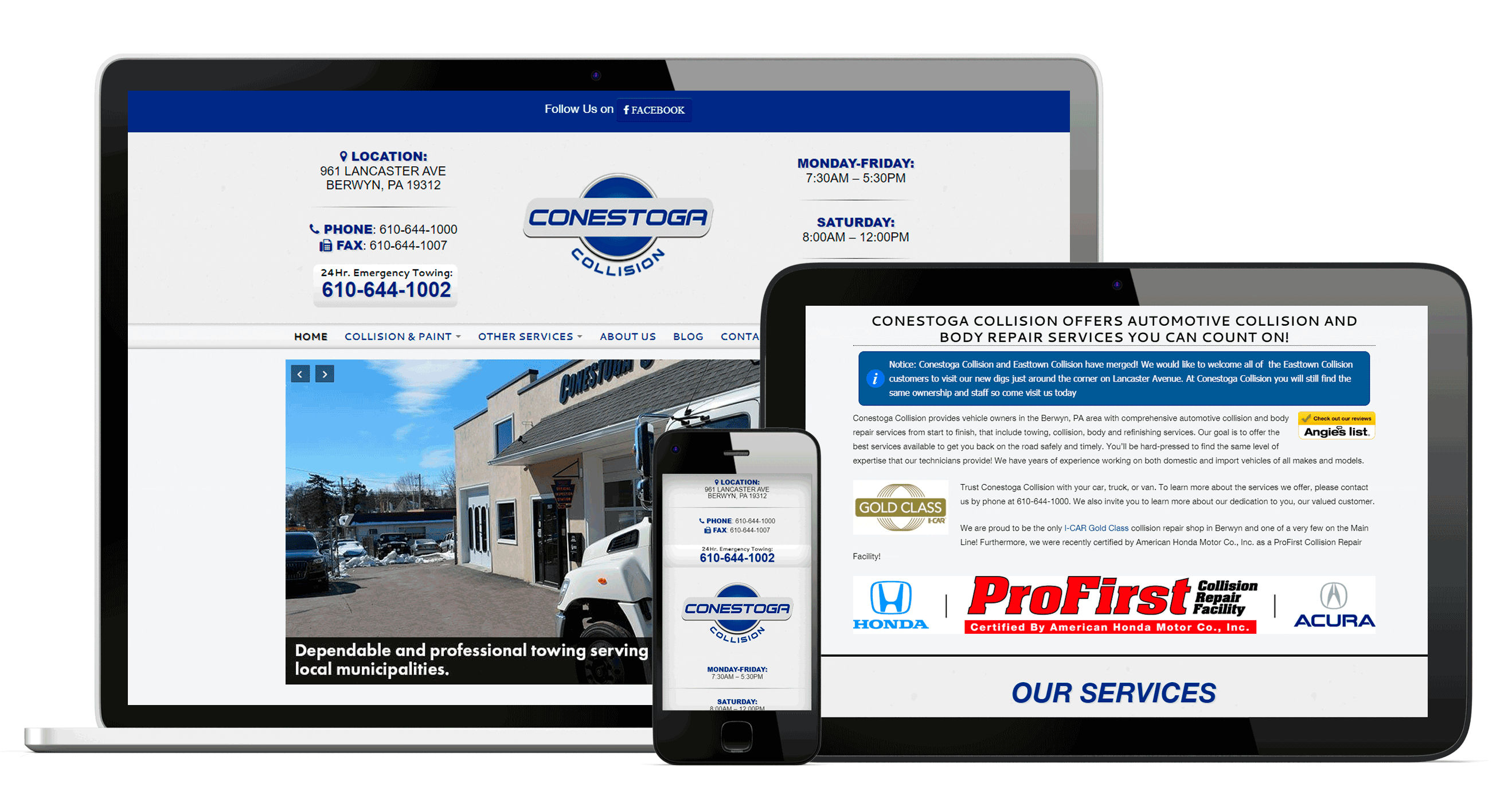 Website Redesign
We launched an SEO rich redesign of their website in early 2012. Since this launch we have continued to provide a number of SEO related services giving them one of the strongest sites in the area for auto body repair and auto paint services. Most recently, we provided Conestoga Collision with a brand new logo, business cards, letterhead and a state of the art responsive website that looks great on laptops, desktops and mobile devices. This client could not be happier with their new look and their ability to brand a stronger image online and offline thanks to UNIFEYED..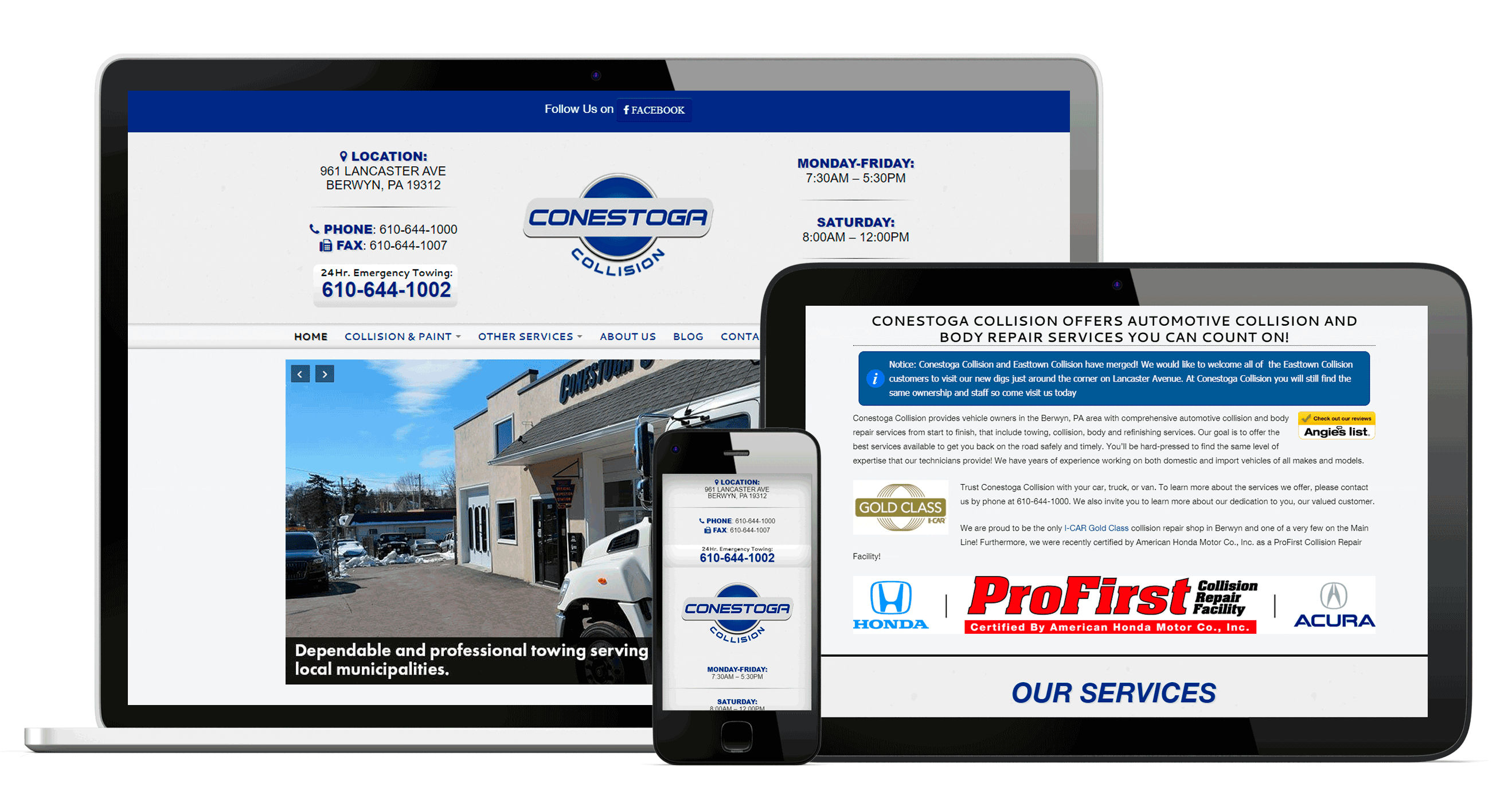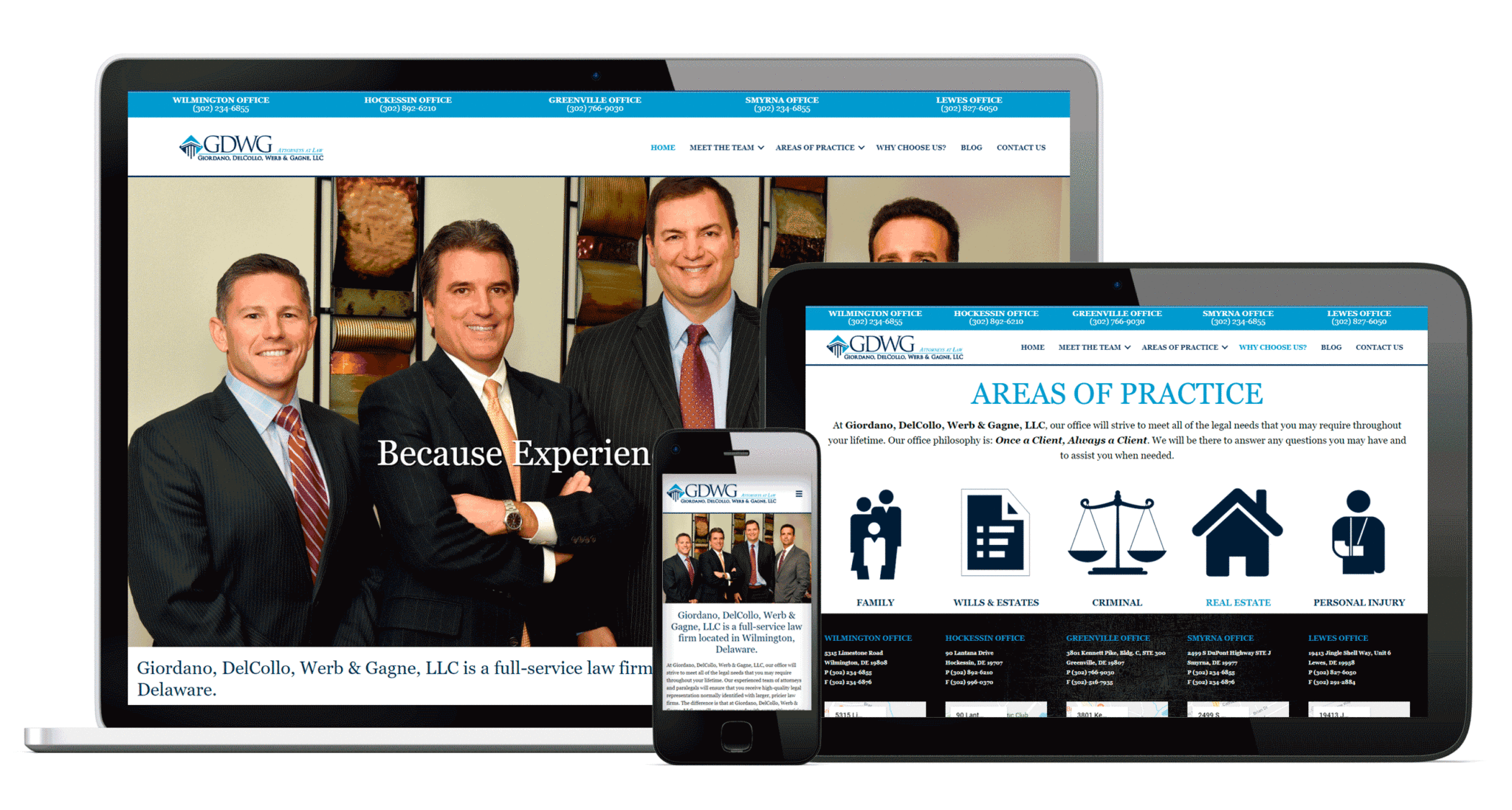 Website Design
This past year marked a year of tremendous growth for Giordano, DelCollo, Werb & Gagne, LLC. As they have added partners and staff, UNIFEYED as created a sharp new logo as well as redesigned brochures and business cards which look dynamite in the hands of a new client. Most recently, we have provided the firm with a state of the art responsive website which was launched in Fall of 2014. The site looks fantastic on any device and continues to be a point of pride for our client.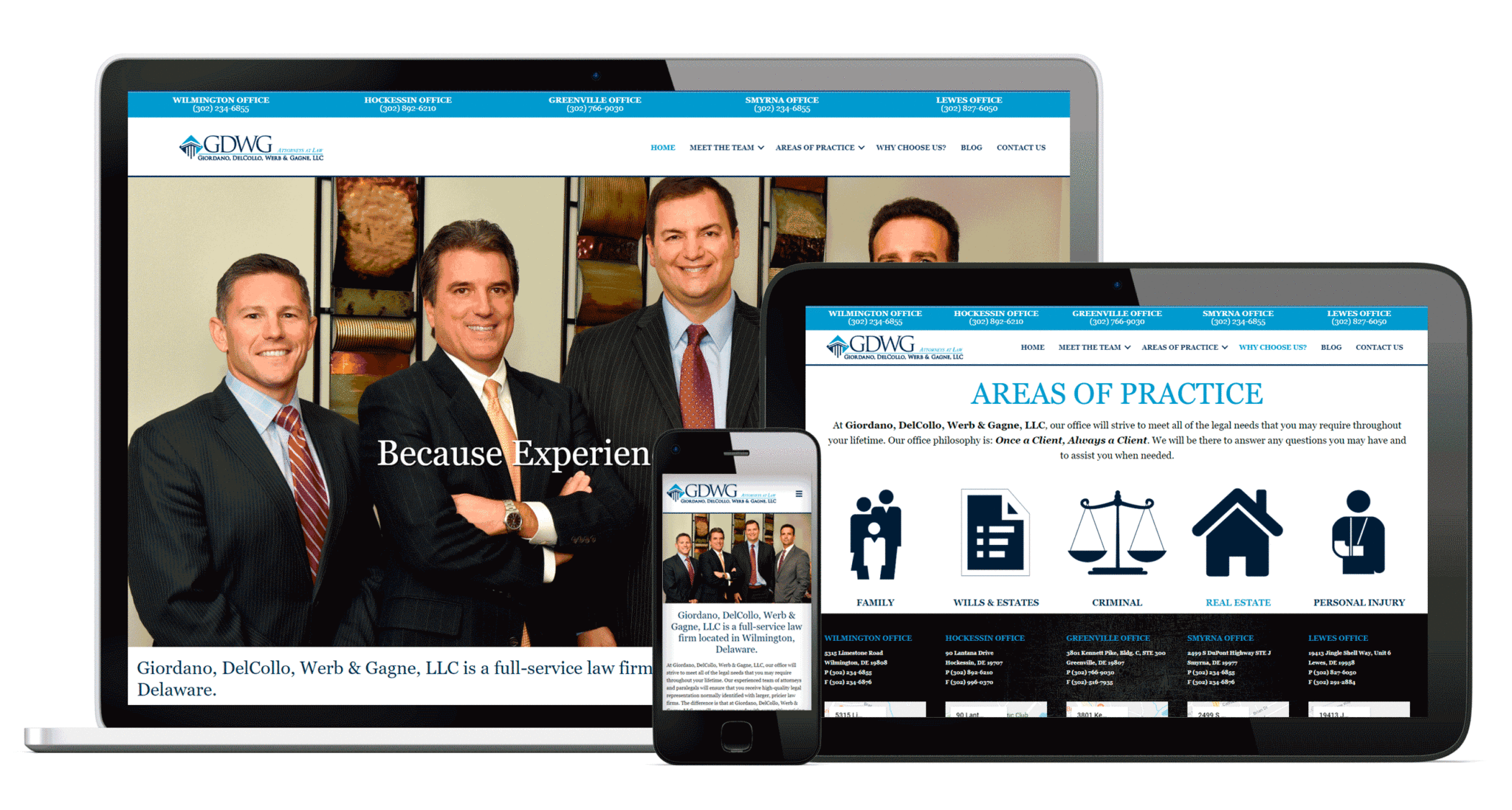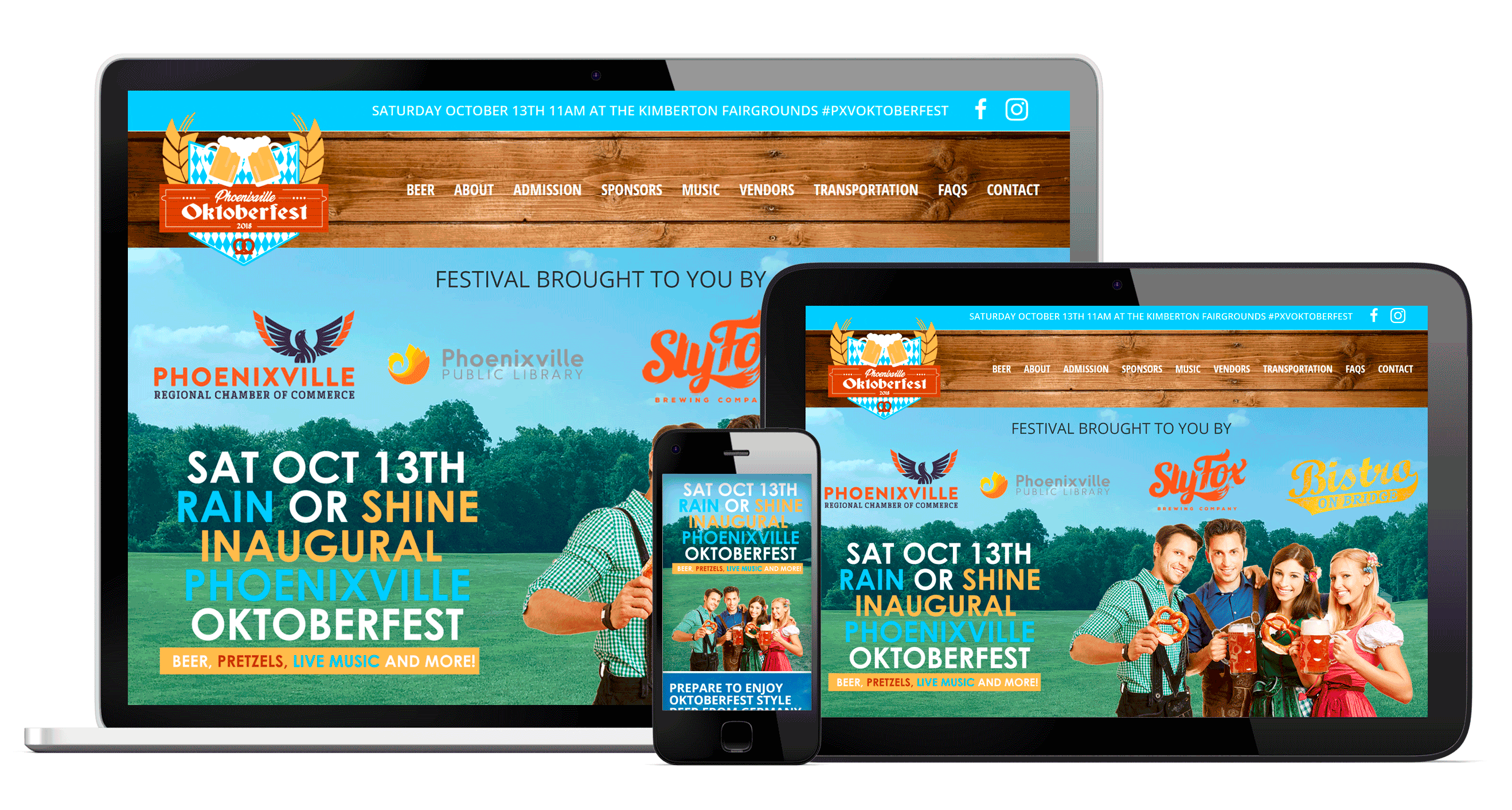 Website Design
UNIFEYED created a one page website for the Phoenixville Oktobberfest. We made it incredibly easy for users to navigate up and down the page to obtain the information they needed.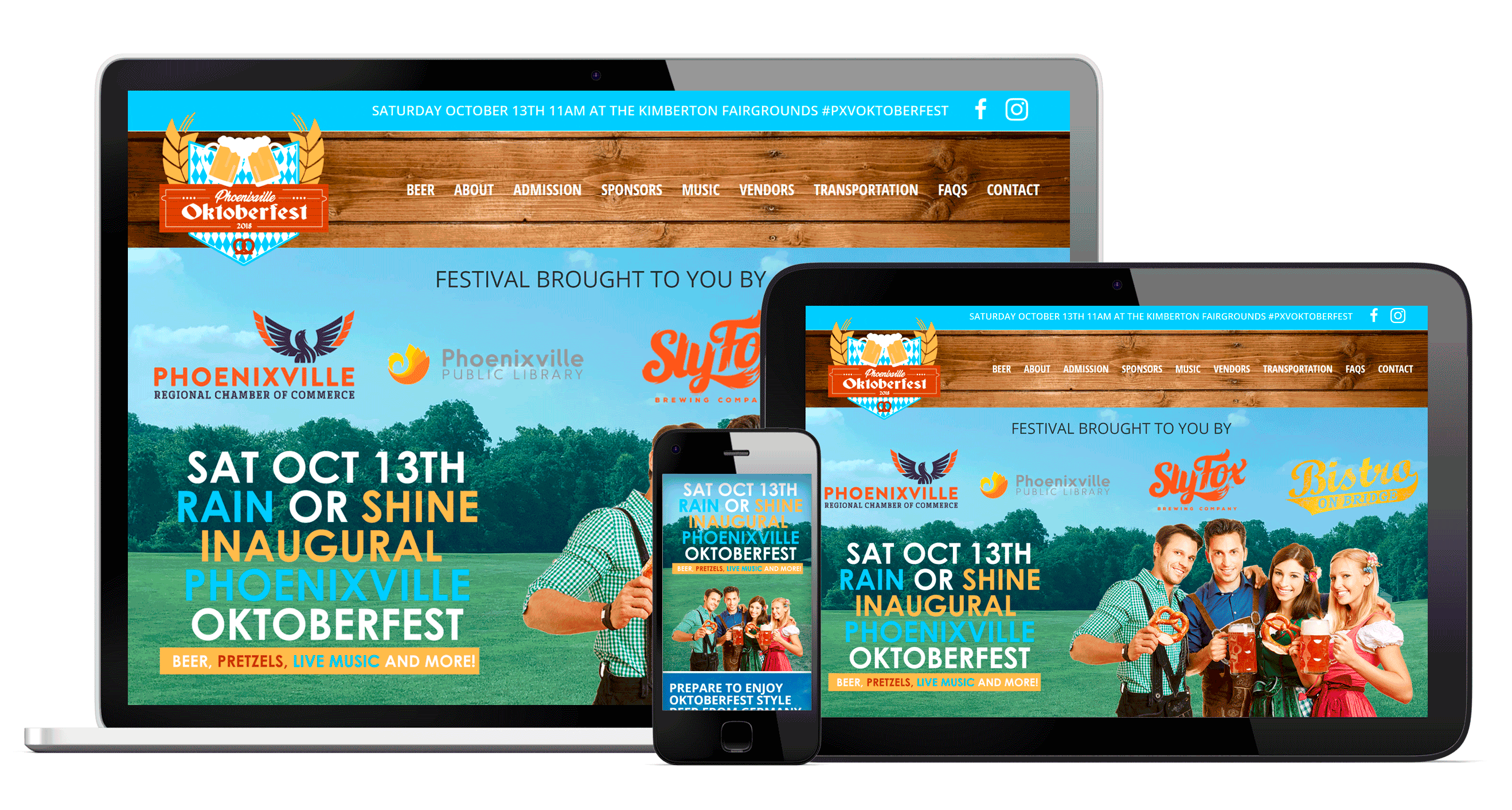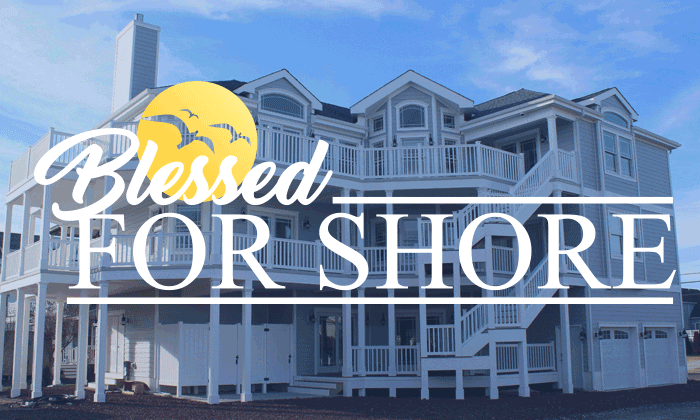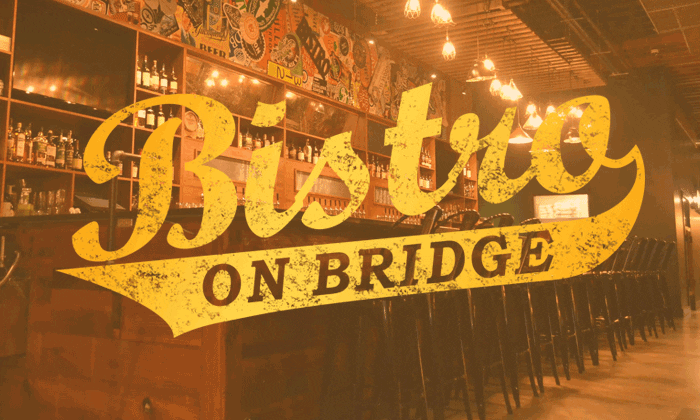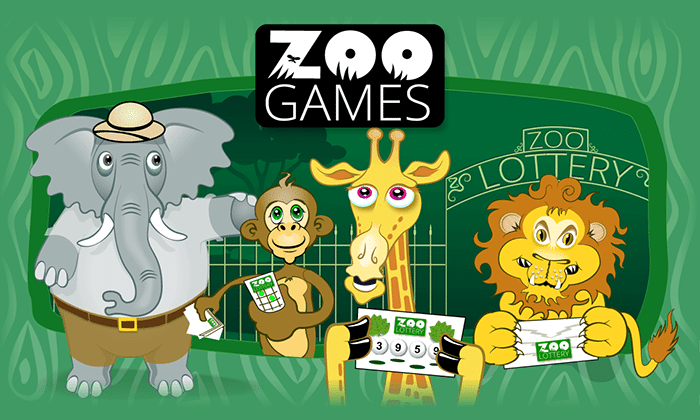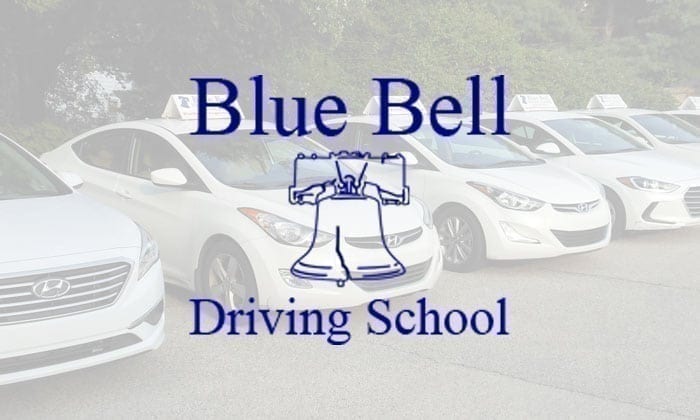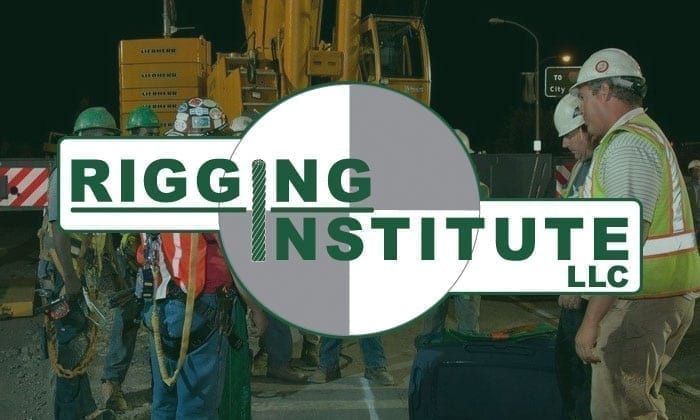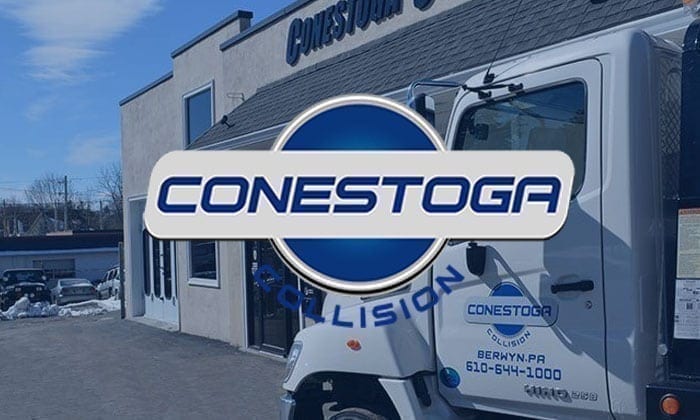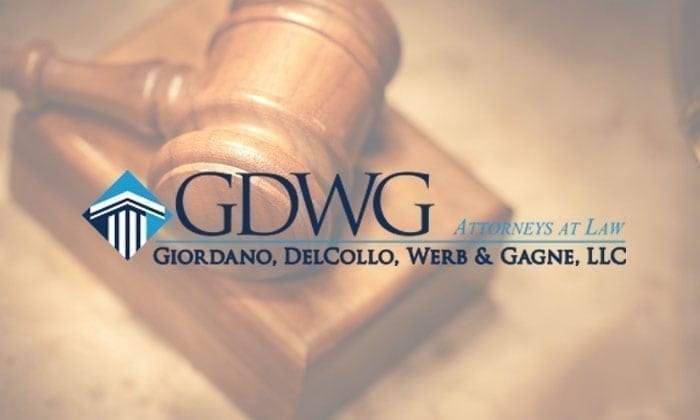 Giordano, DelCollo, Werb & Gagne, LLC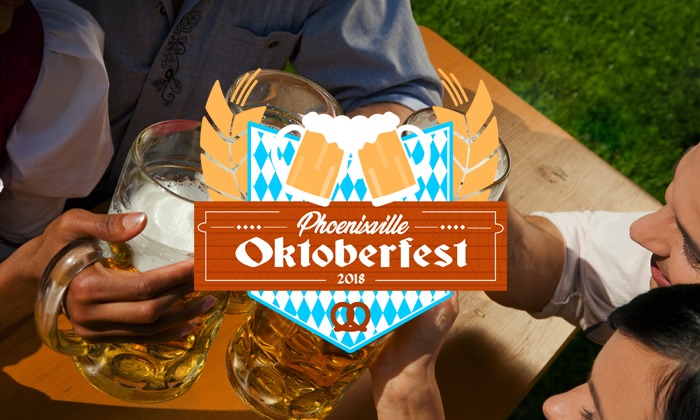 Nice Words from our Clients